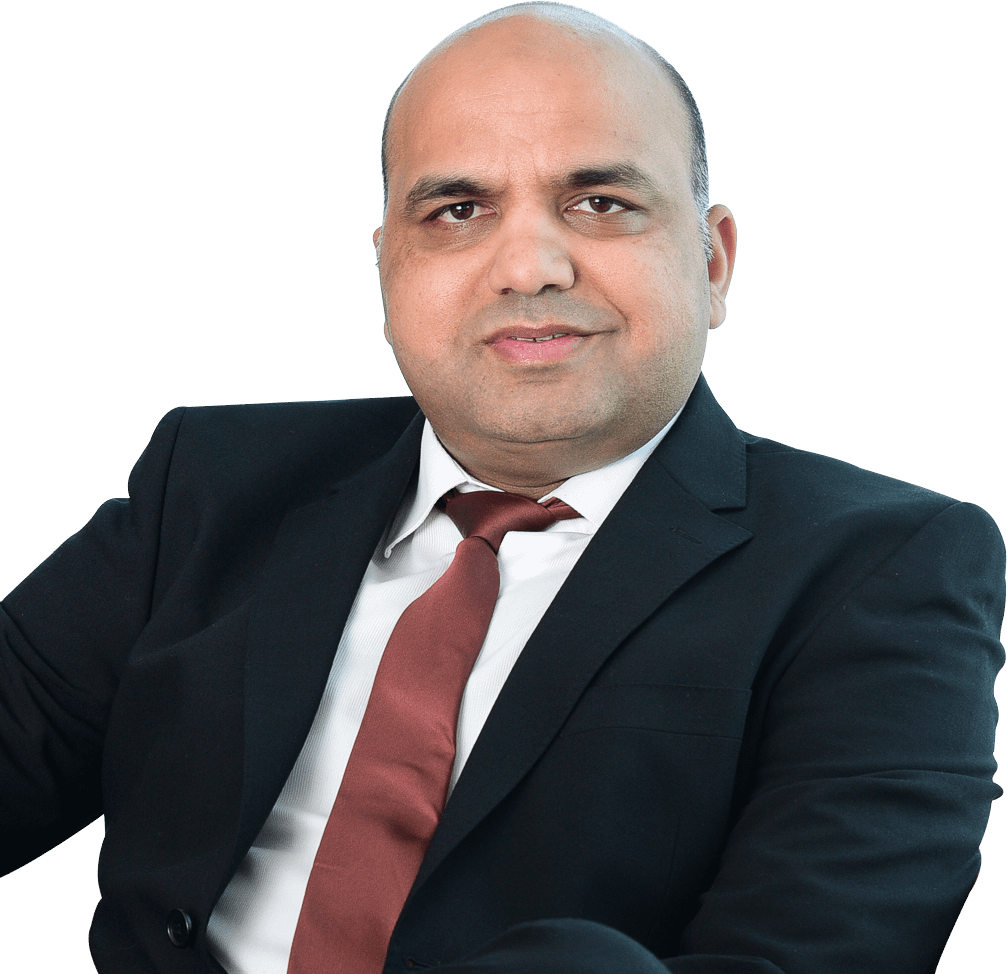 Zahid Farooq is an expert consultant and writer having over 15-year experience at senior advisory level in UK. His areas of expertise include taxation, particularly dealing in VAT implementation and Compliance. He is also expert in GAAP/IFRS implementation and compliance. He joined GCC region in 2016 just before the final release of the GCC VAT Agreement to serve the region and help the businesses in effective VAT implementation and compliance process throughout the Gulf region.
Currently he is serving as CEO in a UAE based tax consulting firm, Advent Management Consultancies (AMC) and assisting businesses in GCC region to attain their VAT compliance objectives. He is also an active researcher and wrote various articles in well-known business Journals on various topics related to the taxation and tax policies development.
Zahid qualified his MS in Finance from UK and is an active member of Association of Chartered Certified Accountants (ACCA) UK, Institute of Financial Accountants (IFA) UK and Institute of Public Accountants (IPA) Australia.
" It is a generally practical book where guidance is offered for different industries with case studies and flowcharts for application of the UAE VAT laws and Regulations. It is an insightful book which can be used by tax practitioners, finance professionals, etc. As with any form of guidance, business models differ and one needs to look at each fact and circumstance for determining a particular VAT treatment."
" A comprehensive book on UAE VAT law. The most delightful thing about the book is that the text is complemented with real life scenarios and case studies with graphical presentation of the topics which really make this book interesting and stand it out from the rest of monotonous taxation books in the market."
"I read the book GCC/UAE VAT Compliance written by one of the prolific writers of taxation Mr. Zahid Farooq (FCCA). I have no hesitation to say that this is the best available text on the subject in UAE and Middle East."
"Very Briefly, I would like to add here that GCC VAT Compliance - UAE Version is very good first hand reference book with a number of relevant examples and case studies. The style is simple yet comprehensive and the sequence of the information is logical. Based on my experience in the industry, I would certainly recommend this book as first hand reference book for UAE VAT understanding and a must for any CFO's desk."